WHICH COOP REALLY IS MOST ALPHA: Settle it Once and For All
By: wheeler - Posted: November 13th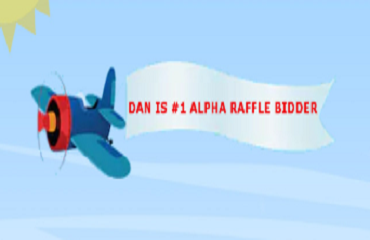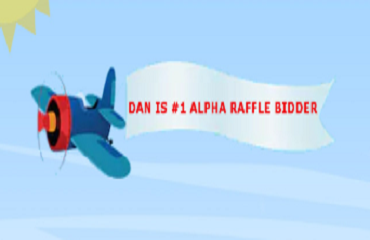 COOP THAT SENDS THE MOST, IS THE MOST ALPHA.
I will use all (or some) of the BITCORN from this cause in the next auction, on a card from the winning coop card.
Most alpha coop will be declared on the "Moonbrunch Presents Field of Dreams" cropduster.
Losing COOP will suffer a deadly injury on the "Moonbrunch Presents The Filed of Dreams" baseball team.
Losing COOP's mom will be called out in Barn Graffiti.